In the summer of 2012, Aalborg University of Copenhagen took over Nokia's former buildings on A.C. Meyers Vænge and Frederikskaj – and the establishment of a campus in Sydhavnen in Copenhagen became a reality. Today Nokia's former commercial buildings have been transformed into a world class university campus with an attractive student community, laboratories, group rooms, etc.
The campus is composed by three building facing the canals and an iconic single arch bridge connects buildings A and B. 
The network Eduroam is available in all the buildings of the campus. Alternatively, you can use the AAU-1-DAY wireless guess-network. Please note that the password will be available on location and will change everyday at midnight.
The hotels in the train station area are usually the most convenient and easy to reach from every part of  the city. You can also find nice deals with Airbnb accommodations.
The following hotels are in the mid-low price range and with a good location for reaching both the conference and the city center.
Sydhavnen, a former fishing area of the city, is experiencing a great architectural boom with modern apartments and canals inspired by the Java district in Amsterdam.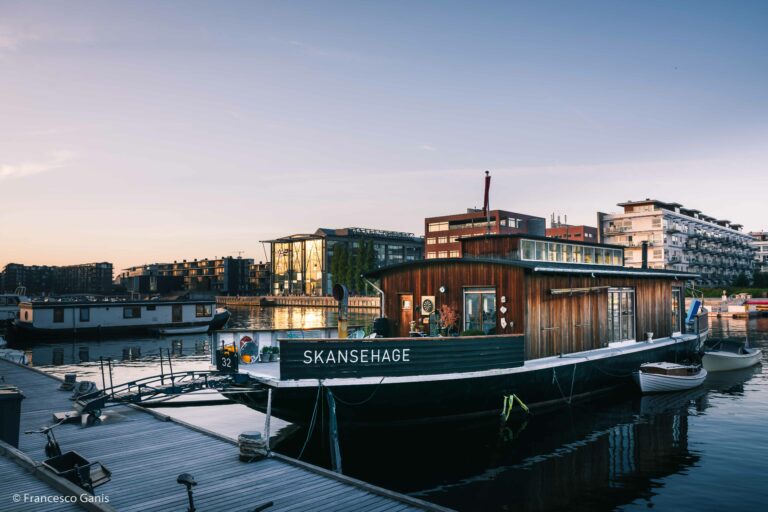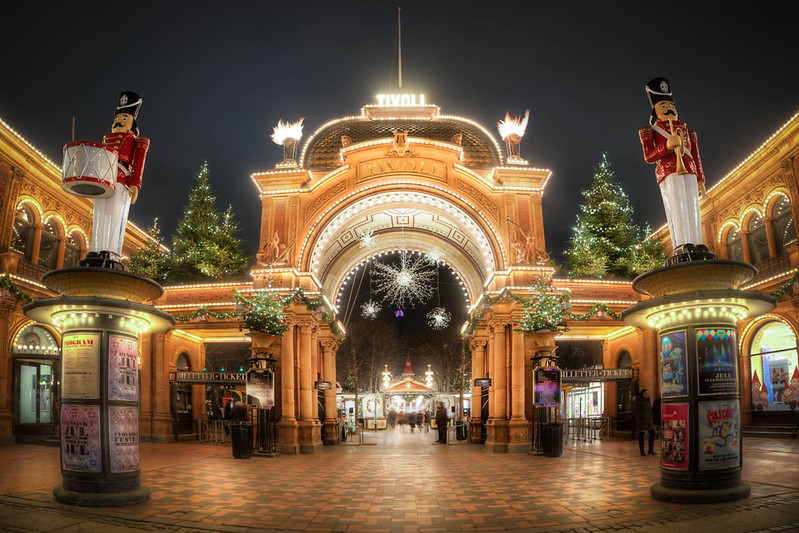 The city has many things to offer, such as museums, amusement parks (Tivoli, Bakken), royal history, and a vivid culinary scene. Click here for a complete guide for the city's attractions.